Travel tips if you are diabetic
Can you travel if you are diabetic in the same conditions as other travelers? To do this, you can follow these simple tips.
Traveling if you have diabetes does not have to become a headache or a synonym for less enjoyment than others. With a little direction and applying some simple and practical advice, it will be very easy to enjoy a few days of relaxation and lots of fun. Alone or accompanied, it is important to take care of yourself and thus avoid uncontrolling what has been achieved with such effort so far. Although having diabetes is not an impediment to travel and enjoy, it is indeed a medical condition of care.
Practical advice for traveling if you are diabetic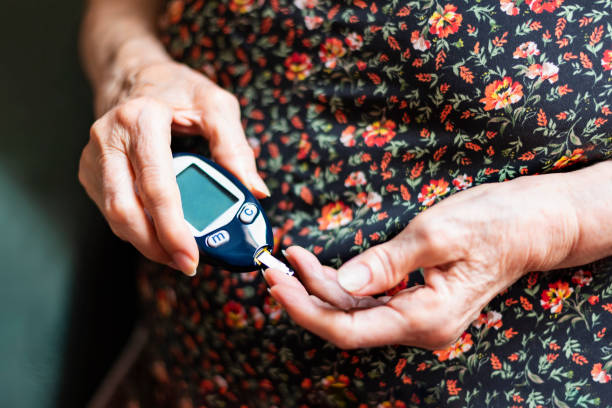 As we see, traveling if you have diabetes does not have to be any limitation. However, it is a medical condition in which precautions must be taken, so it is important to take special measures as a precaution. In any case, if the patient's condition is stable, no destination and the number of days should not be a problem. Another thing is if the person is in the process of instability or with other diseases that may affect him.
Go to the doctor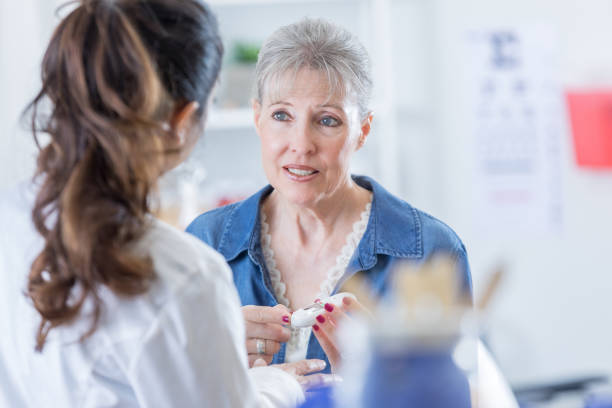 Before making the trip, it is imperative that the patient must go to his doctor. The professional, in addition to giving the necessary instructions and advice for the journey, must make a medical report specifying the type of diabetes of the patient, as well as the dose used, name of the medication (s), as well as their generic names.
ID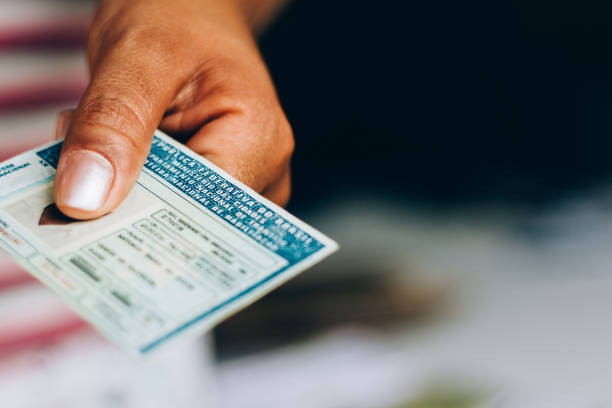 A very simple and important recommendation is to wear an identification such as a bracelet or necklace with a plate, where it is specified that the person has diabetes. That way, it will be much faster to be able to assist you in case of an emergency.
Hand luggage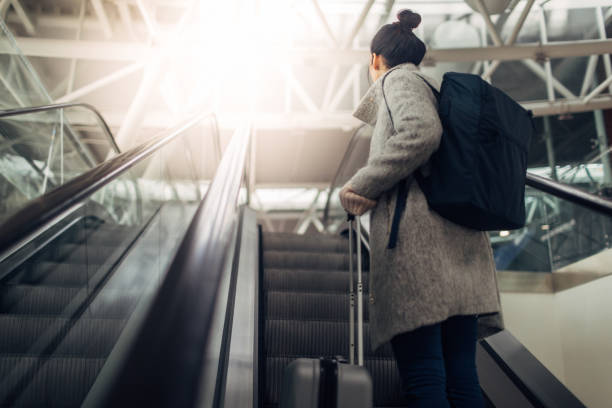 Regardless of the means of transport to be used: train, plane, or car, the diabetic patient must always carry hand luggage, that is, without billing. In this luggage must go the medical report, the necessary medication, a healthy snack, and some candy or food that helps to solve a hypoglycemia problem.
Menus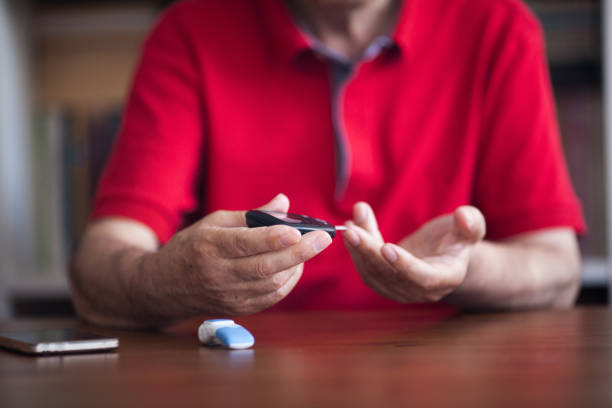 The vast majority of airlines have special menus for diabetics, but it is important to notify in advance about the personal situation. It is not advisable to wait for the day of the flight to deal with such matters.
Information about the place of destination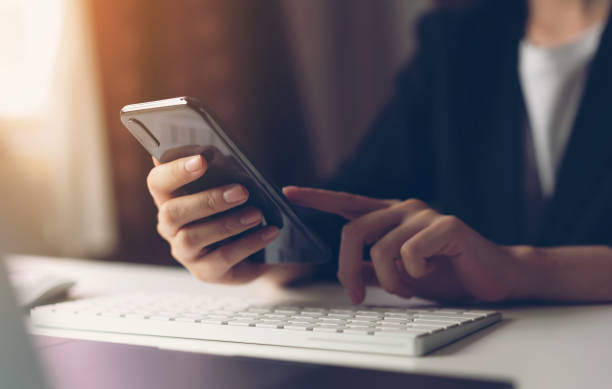 Before traveling, it is important to gather information about the destination. In this sense, it is important that the city has a good health system. Likewise, regardless of the destination, it is essential that travelers have travel insurance and thus avoid worries about it.
Caring for food at all times, not neglecting measures and doses of medications or injections, are essential tips for a peaceful holiday. 
Planning in advance, visiting the doctor, gathering information about the means of transport and destination, are also key aspects so that traveling is a real pleasure and not a concern.