One in 3 diabetes patients needs insulin to control the disease
A recent study of patients reported that 1 in 3 patients with diabetes are on insulin treatment. This is an effective drug in the control of the disease and the reduction of complications. However, the majority of patients have mistaken beliefs and barriers in the correct use of insulin.
In this regard, experts indicate that this would correspond to a lack of knowledge, fear, and myths regarding the use of this medicine, as well as inertia in the health sector, often attributed to the patient's resistance to including it in their treatment scheme.
In this sense, Dr. Frank Espinoza exposes six more common myths regarding the use of insulin.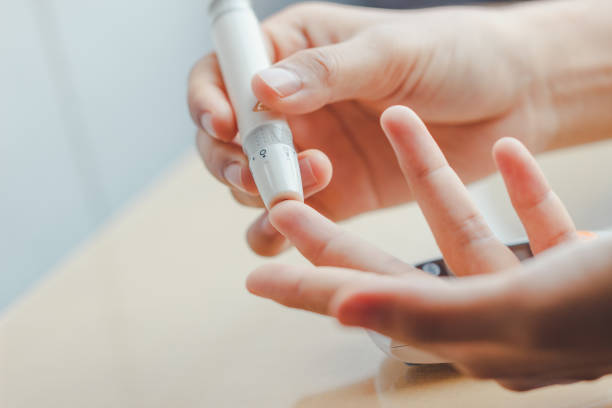 MYTH. "Using insulin injectables means I'm very serious, or my diabetes has gotten worse." False. The use of insulin can be used from the diagnosis of the disease, since, since there is no previous control of the condition, what this hormone does is stabilize glucose levels in the blood. On the contrary, its early use avoids long-term complications such as blindness, kidney damage, neuropathy, amputations, as well as the progression of cardiovascular and cerebrovascular diseases.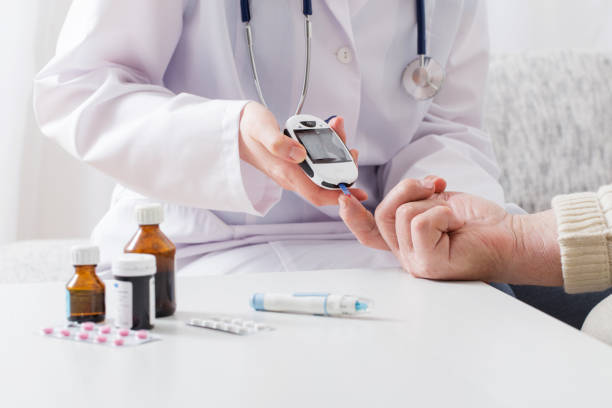 MYTH. "Using it means I failed my treatment." False. Most patients with diabetes sooner or later in the course of their disease, regardless of their state, may need to use insulin, as the body tends to produce less insulin over time or is more resistant to its effect. In that case, your doctor will recommend including it in your treatment scheme accompanied by physical activity, healthy eating, among others.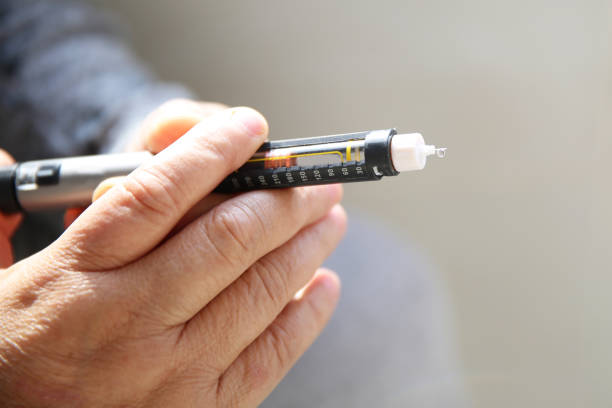 MYTH. "Insulin will blind me." False. Having high glucose for a long time causes cellular damage to the eyes, and over time loss of vision; conversely, insulin effectively lowers glucose and prevents damage to the eyes.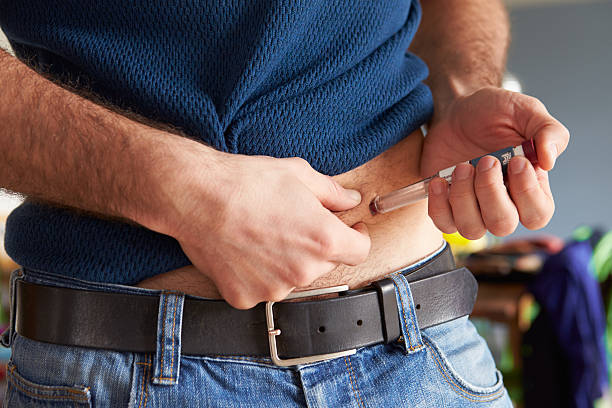 MYTH. "I will have a lot of episodes of hypoglycemia (low blood glucose)." False. Second-generation insulins significantly reduce hypoglycemic episodes, and according to the recent Bright 5 study, the use of second-generation insulins decreased hypoglycemic events in diabetic patients.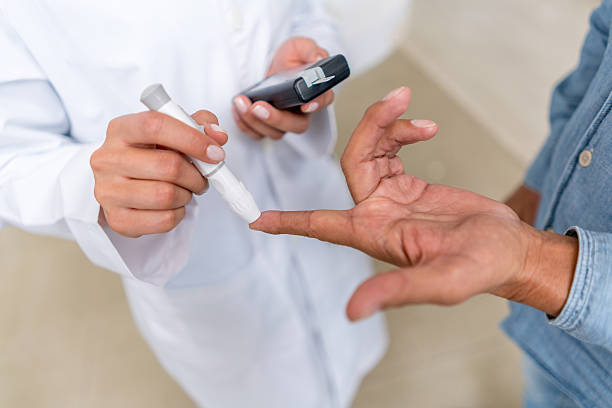 MYTH. "Once I take insulin, I can no longer give it up." False. Second-generation insulins help to lower very high levels of glucose in the blood, and once the blood sugar is in its normal state, it is possible, on the recommendation of your treating doctor, to reduce or eliminate the use of you are in treatment.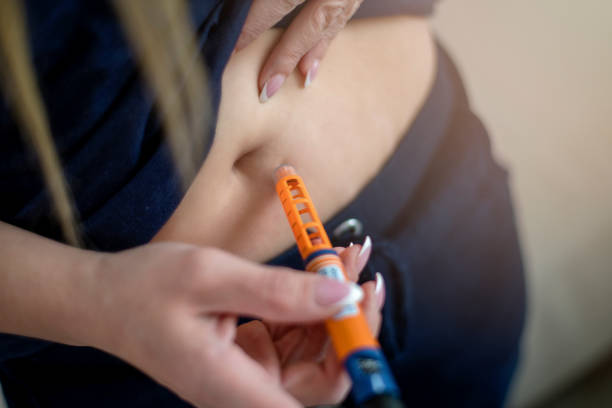 MYTH. "Injecting insulin is very painful." False. In this sense, the specialist points out that it is very important that patients with diabetes have medical advice that allows them to correctly administer insulin. "Currently, there are devices that have needles so thin that the patient hardly perceives the application. The technology has advanced enormously in this aspect with the aim of improving the quality of life of the patient", concluded the expert.
Following a doctor's treatment guidance is vital to achieving good health. Take your prescriptions precisely as prescribed by your doctor, including at the right times and for the full length of your prescribed treatment.
If you are a patient or have a family member with this disease, take this information into account.