Is there a cure for diabetes?
Diabetes is one of the leading causes of death today. We discover if this dangerous disease has a cure or if at least it is close.
More than 300 million people have diabetes worldwide. It is one of the leading causes of death. Cases have increased greatly in recent years, especially due to the increase in obesity rates and unhealthy lifestyle habits.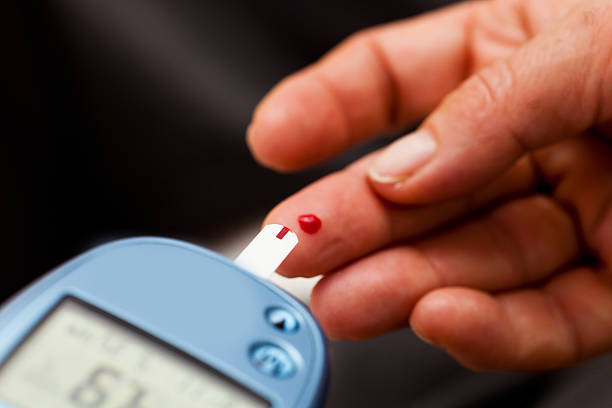 Therefore, given the relevance of this disease, there is no doubt that a cure would be very good news for humanity, but is there really a solution?
Type 1 diabetes is curable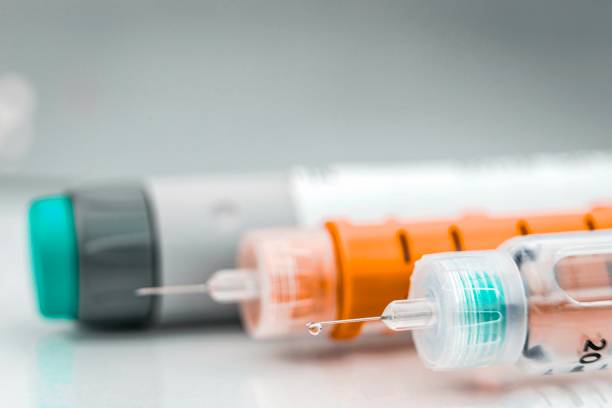 It looks like it is. The cure for type 1 diabetes is "at your fingertips." According to American scientists investigating the matter, a new treatment for diabetes is very close after they have managed to create a new treatment thanks to which sufferers of the disease will not have to inject insulin.
The therapy involves a transplant of pancreatic cells grown in a laboratory, which scientists have managed to produce on a large scale enough to use with patients. At the moment, it is being used in mice.
This type of diabetes accounts for only 10% of all cases of the disease, but it is the main reason for childhood diabetes. It is an autoimmune condition that causes the pancreas to stop producing insulin, the hormone that regulates blood glucose levels.
Using stem cells to cure diabetes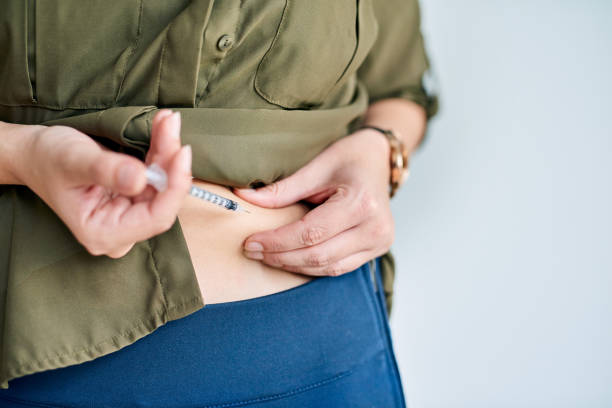 A discovery led by Douglas Melton, of Harvard, at the end of 2014, uses stem cells to combat type 1 diabetes in particular, although it could be used to cure type 2 disease as well.
Douglas and his team have managed to "make" beta cells in the laboratory. The beta cells are destroyed because of the pathology of autoimmune origin, and thanks to the discovery of Douglas, we could replace the cells eradicated by our own body. The discovery has been tested in mice, which is a first step in solving one of the most prevalent diseases in man.
Other possible priests on the way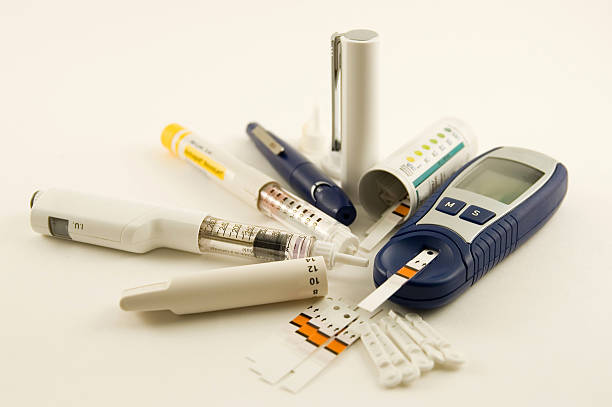 Obviously, it is not the first time that diabetes has been fought, nor are the only studies mentioned above. A new investigation of Cornell University in New York (USA) could have found the solution to this health problem thanks to a probiotic pill that reduces blood glucose levels using a common bacterium found in the human intestine
On the other hand, last February, the companies Johnson & Johnson and ViaCyte joined forces to create a cure for Type 1 diabetes, and it is anticipated that it could also lead to cure Type 2 diabetes.
The therapy involves inducing stem cells in a laboratory dish to convert them into insulin-producing cells, then put them inside a small capsule that is implanted under the skin. The capsule protects the cells of the immune system, which would otherwise attack them as invasive.
If the project is successful, the product could be available in several years for patients with Type 1 diabetes and later may also be available for Type 2 diabetics who use insulin.