How to detect misinformation on the coronavirus? 
Key recommendations to detect false information about the coronavirus and not put your health at risk.
The coronavirus has been taking the lives of many people around the world and scientists are still working to find the cure or treatment to control this epidemic. However, doubts have also been raised about contagion, suspicions about its origin, endless remedies to fight infection.
During these last weeks, different information has arisen about the cure of the coronavirus, the forms of contagion, and even how to prevent them, but often not everything found on the Internet turns out to be true.
In that reason, we share some recommendations to detect the misinformation about the coronavirus. Take note!
9 key points to not risk your health
Search the source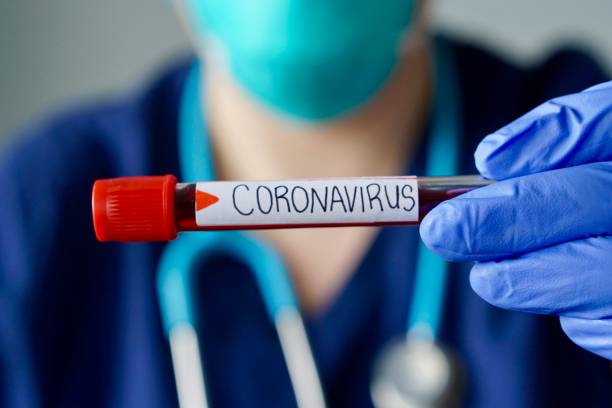 Upon receiving information related to the coronavirus, see where it comes from.
Do not resend automatically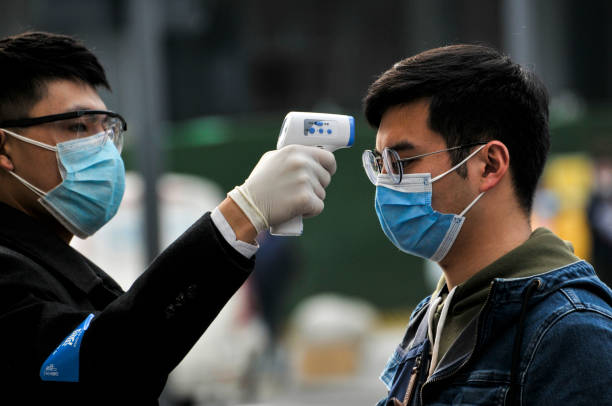 It is common to forward health information to family and friends that reach our social networks and even more if they address issues of general interest such as the coronavirus. Please do not do it. Think and contrast before forwarding, many of them are hoaxes.
Be critical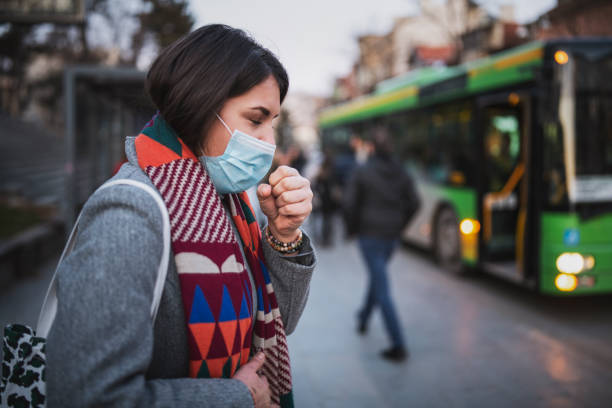 One in three health news items that are spread on the Internet turn out to be false. Be critical of very striking headlines or alarming news about the epidemic.
Pseudo therapies are never the solution
In parallel to the global coronavirus epidemic, numerous "miracle treatments" have appeared that claim to cure or prevent the disease. All these pseudo therapies are false, dangerous to health and seek an economic benefit. If you receive such information, do not share it and report it.
Check official sources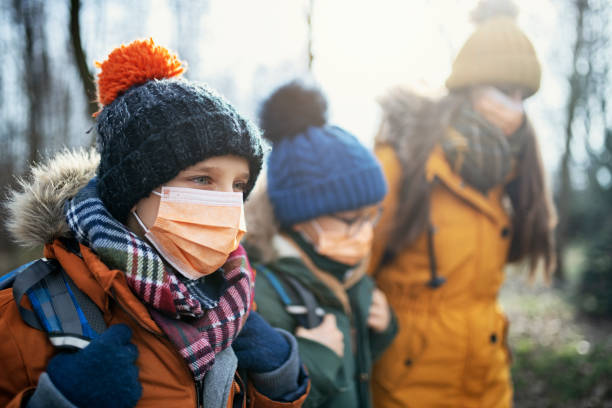 To inform you about the coronavirus, do not go to Dr Google or to unknown sources. Search websites and social media accounts of official bodies such as the Ministry of Health, which has updated information on the coronavirus on its website, or WHO, which has opened a section with the most common crowns of the coronavirus.
Contrast photos and videos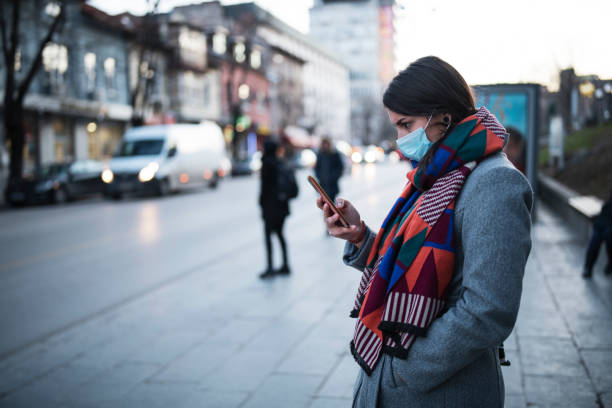 Some hoaxes that are circulating these days on the coronavirus are accompanied by images of alleged scenarios of the epidemic or people who are supposed to die suddenly. They are usually false images of other places and dates. There are reverse image finders to check the origin.
Beware of false data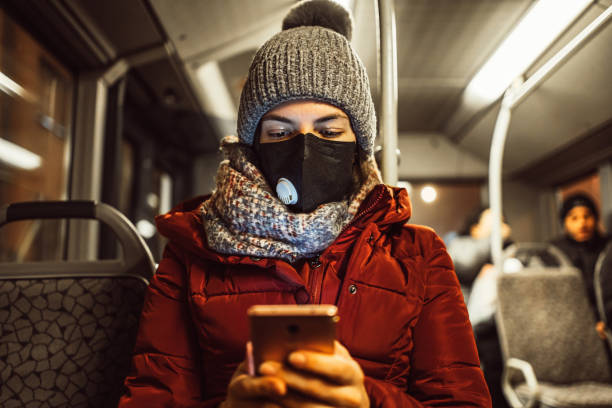 Data are often cited to convince the integrity of a hoax. Do not be impressed with the figures and hire them to be true.
Don't be panicked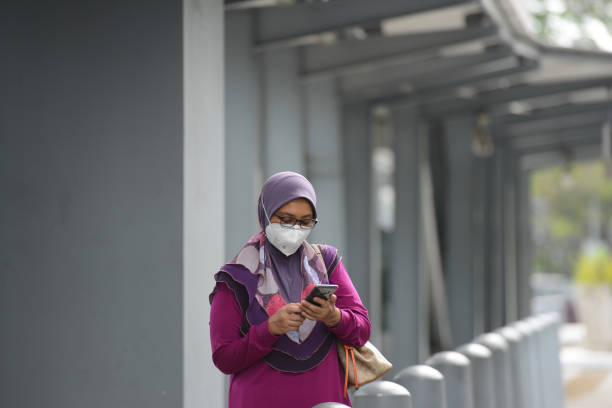 Finally, it is natural to feel concern about the spread of the coronavirus and have the need to get information. They are understandable human emotions but keep in mind that health bugs feed on your fear.
Complaint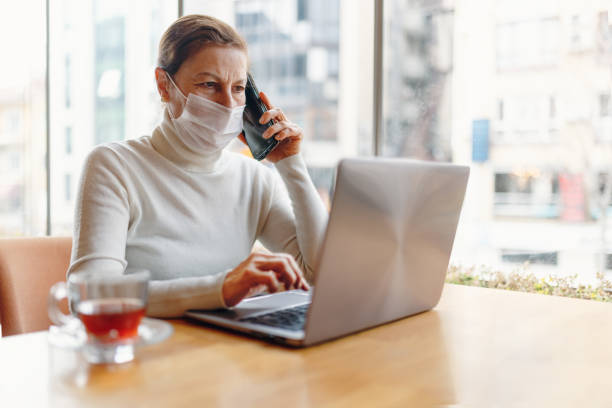 Both the Civil Guard and the National Police have units specifically dedicated to investigating telematic crimes.
Finally, remember, the hoax can do more damage than the coronavirus. Do not risk your health and look for information certified by the ministry of health.