Homemade disinfectant gel for coronavirus
Among the most recommended measures to prevent the spread of the coronavirus, is washing hands. How to make a homemade disinfectant gel?
Fear of contagion of the coronavirus has caused hygiene measures to skyrocket. Therefore, it is not surprising that the sale of disinfectant gels has increased significantly, increasing their costs and, in many cases creating a situation of scarcity. This whole situation has led many people to make their own gels, based on tutorials that can be found on the web. But are these gels so effective? Or worse, can they be dangerous to health?
The effectiveness of homemade disinfectant gels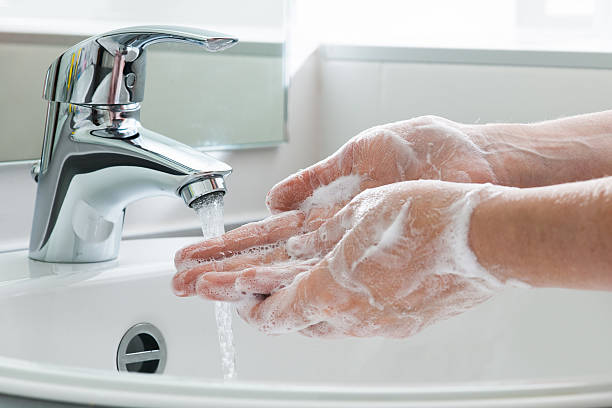 The shortage of masks and disinfectant gels, and the high costs of the few that are available in the market has made more and more people join the trend of making their own gels at home, which leads to wondering about the effective they are. In this regard, the United Kingdom Institute of Public Health makes a clear warning: the vast majority of homemade gels are not effective since they lack sterile conditions, among many other factors.
The conditions under which the product is made, as well as the ingredients used, must be adequate, and unfortunately, most of the formulas that are transmitted in the tutorials on the internet do not have any of these conditions.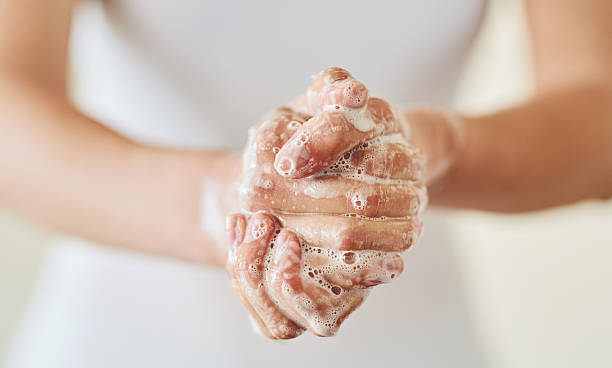 An effective gel, in addition to being made under sterile conditions, must have a perfect proportion of alcohol, an issue that is very complicated to measure in home versions. At this point, the ideal proportion is between 60% and 95% alcohol. If you have less, the gel will not fulfill its disinfectant role, and if you have more, you run the risk of causing skin damage.
Are homemade gels safe?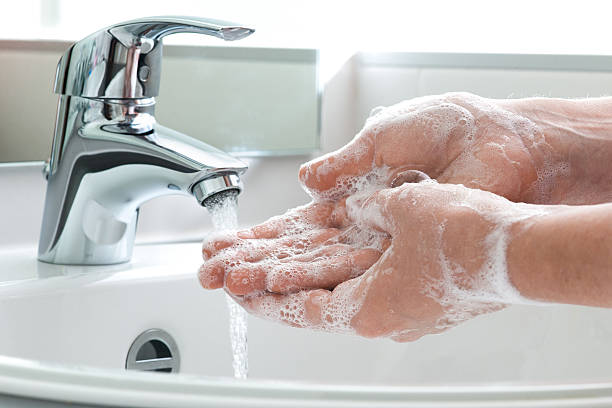 Homemade gels, rather than being safe, are mostly ineffective. Of course, there is also the risk that these homemade formulas may contain ingredients that generate allergies or are very abrasive to the skin, causing damage, redness, and dryness.
Indeed, homemade gels can cause some damage to the skin, which, while not considered serious, should be treated immediately after product suspension. But the most important thing is that they are not effective, so it is not advisable to make such formulas.
The best prevention for coronavirus and flu, in general, is still very simple: wash your hands thoroughly with soap and water. Avoid exposing yourself to places where there are many crowds and avoid exposing yourself to people who are sick. Keeping calm is key to dealing with this new virus and those who may come in the future effectively.